Translate your vision into reality.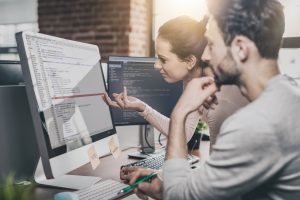 If your business suffers from workflow bottlenecks, we can help you streamline your workflow using technology with a secure, end to end web based solution. Our method is simple. We listen to what our customers need and then build affordable solutions to help them meet or exceed their business goals
VISION –> COLLABORATION –> STRATEGY –> EXECUTION –> SUCCESS!!